Hello fellow ReApers,
We are currently researching the Colour Syrtis Orange within the Dojo.
If you are fightning a Arid Eviscerator you will receive Syrtis Orange Pigment, this Pigment is solely for the Colour Pigments in the Dojo.
If you do have any of the Syrtis Orange Pigment we would appreciate if you contribute those to the Dojo.
Where can you find the Pigment Research? In the Tenno Lab.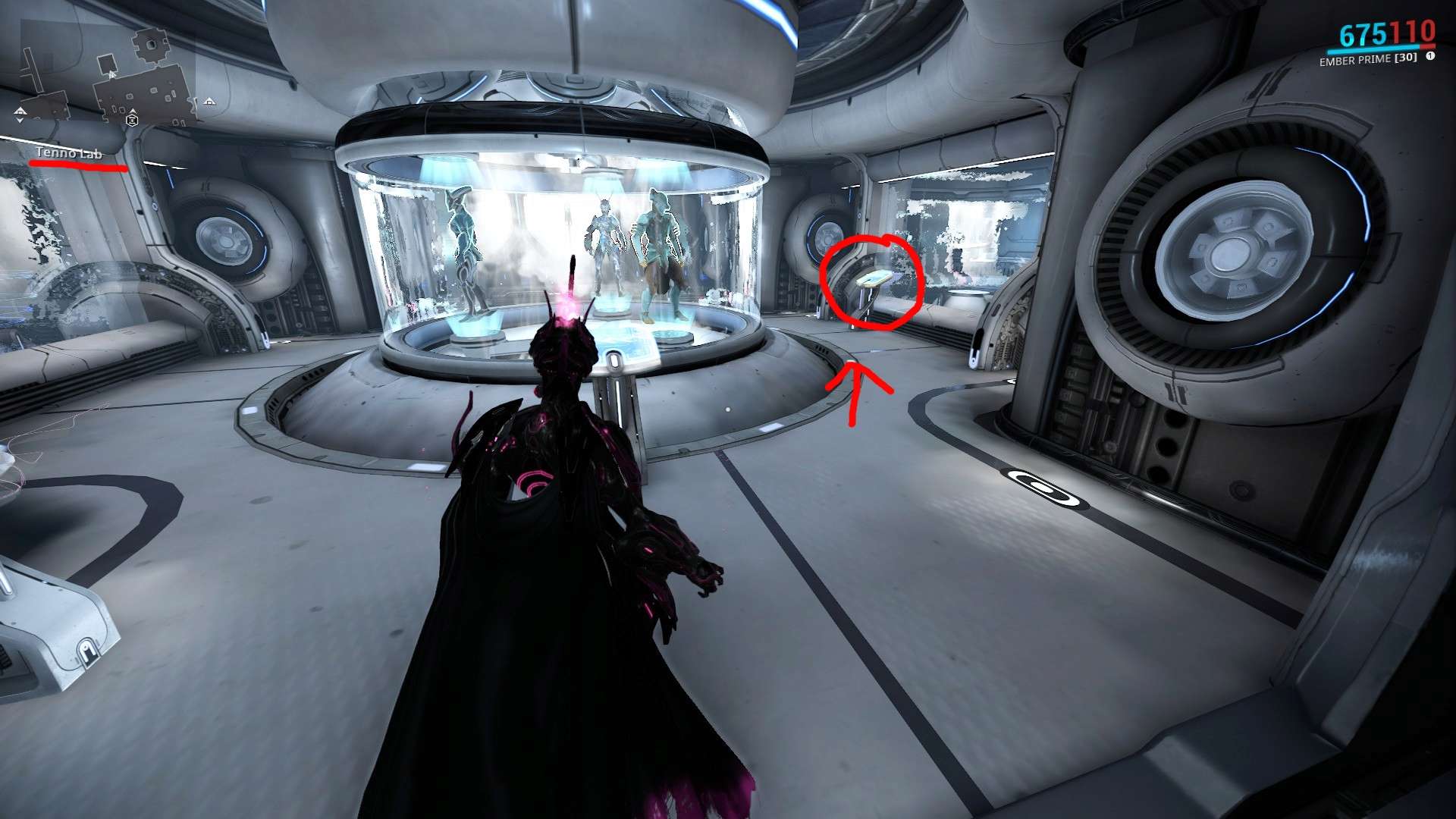 What does it look like?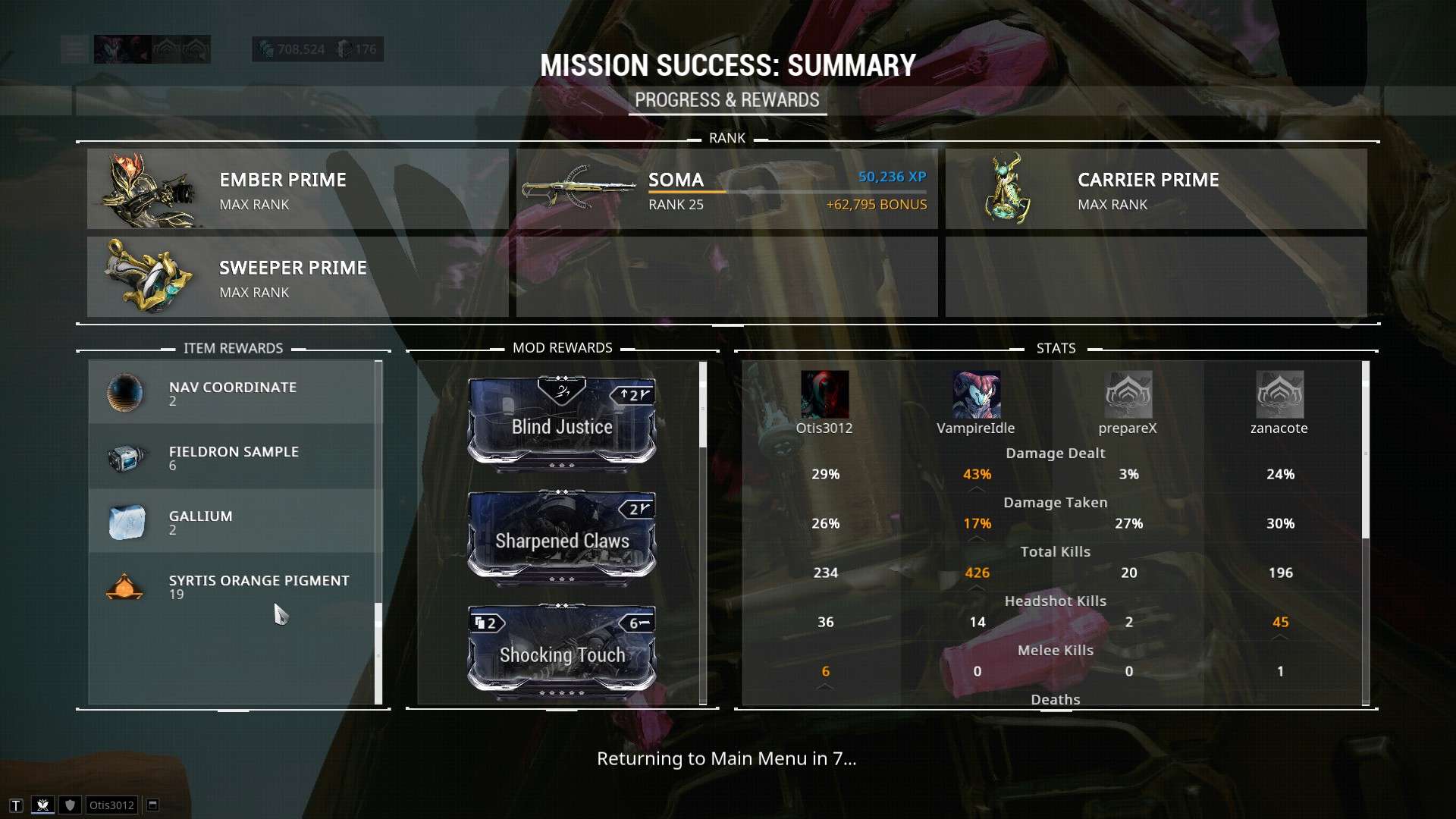 Here you can donate it:
Once the Research for this colour has been completed any remaining Pigments for this specific colour in your inventory will disappear.

Vamps








Vamps








Vamps








Vamps








Vamps








Vamps







We currently finished up MOA Green, next one will be  

Vamps







---
Permissions in this forum:
You
cannot
reply to topics in this forum